We Turn Moments into Cherished Memories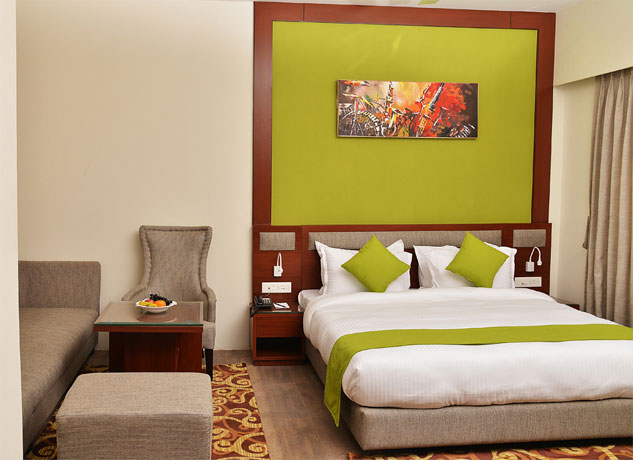 About Us
The aesthetically designed and spacious rooms at Club Central are furnished with all modem-day amenities. Our capacious banquet, 'Central Square', is ideal for MICE (Meetings, Incentives, Conferences and Events) and several family gatherings. Our multi-cuisine restaurant, 'Flavours of the Central', lets you enjoy a good meal or nibble the lip-smacking snacks whenever you want. Take in the essence of nature as the taste of the world bursts into your mouth.
Our magnificent boardroom 'Central Star' is the perfect choice for small-scale business meets and personal gatherings.
Experience comfort like never before
Club Central's world-class rooms and professional services set your mood right and leave a lasting impression. Spend your days with us living amidst contemporary style, elegance and unmatched comfort.
Luxury and convenience come together at Club Central.
Being centrally and strategically located, Club Central Hotel & Convention Centre is close to the Bolpur railway station. The favourable location of the hotel makes it extremely convenient for travelers to travel to several nearby locations.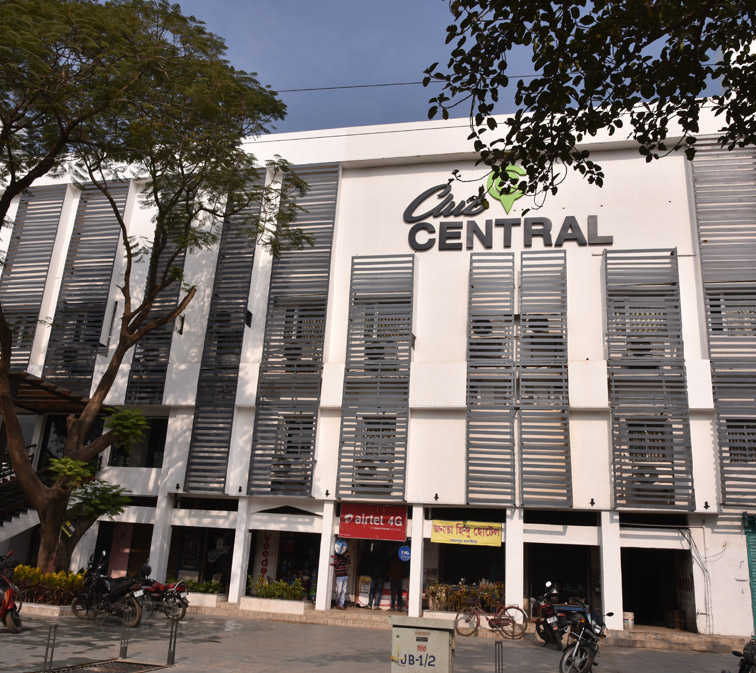 The Elegant Stay
Merging nature with luxury, Club Central Hotel & Conventional Centre offers premium rooms that are aesthetically designed with every modern lifestyle amenities. Relax in amazingly elegant and maintained rooms amidst nature to enjoy the best of both worlds.
Love Leisure
We believe that leisure and convenience are incomplete without one another. That is why we, at Club Central, have planned our location strategically, keeping your benefits in mind. Being centrally located and approximately 10 minutes away from Bolpur railway station, you can take off to the nearby tourist destinations such as Tarapith, Siuri, and Durgapur whenever you want. Other than that, situated merely 15-20 minutes away from Santiniketan, the hotel makes it convenient for you to explore various tourist attractions in and around the university campus while connecting with the vibrancy of nature.
Meet & Greet
Our magnificent boardroom, Central Star, is thoughtfully designed with all modern amenities and ideal for small business meets and conferences. Not only that, our compact boardroom is perfect for inviting your friends and family for small-scale gatherings. The boardroom is spacious enough to accommodate 20 to 40 guests and can be rearranged as per your requirements.
Valuing your preferences is a passion that we never want to give up on. And that is why our boardroom is designed
for the little joys of life.
Food & Drinks that Soothe Your Soul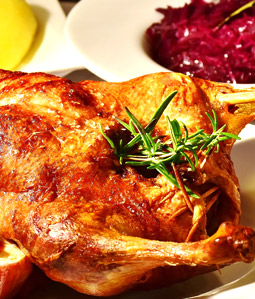 Delicious Ducks to Drool Over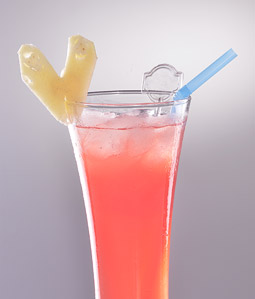 Drinks that Match Your Mood
Beat the Heat with Mocktails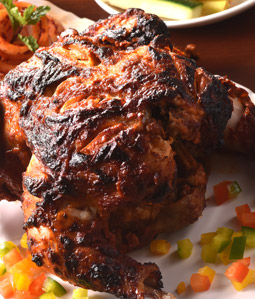 Tantalizing Tandoors to Fall for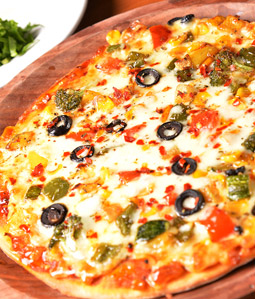 Pizzas to Give You a Slice of Italy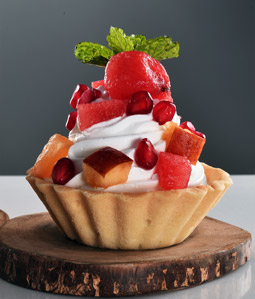 Sinful Desserts for Your Sweet Tooth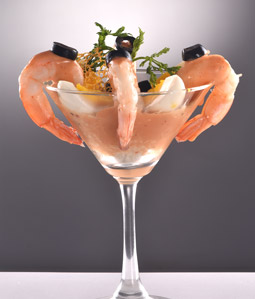 Scrumptious Seafood Cocktails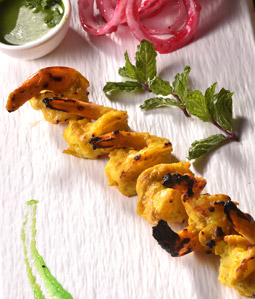 Barbecues to Bowl You Over
The Exquisite Platter
Our contemporary multi-cuisine restaurant, 'Flavours of the Central', offers scrumptious dishes from various parts of the world. Prepared with absolute finesse by our master cuisiniers, these delicacies promise to tantalize your taste buds every time.
Stories

from Club Central Hotel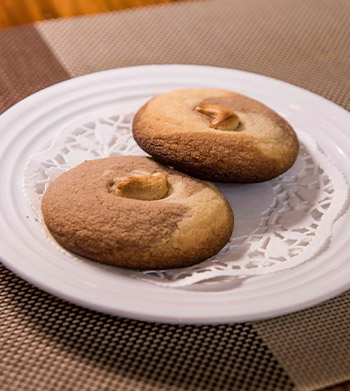 Do The Exquisite Platter
Club Central is a hub of culinary excellence. Different dishes from all over the world are available here. We had a fantastic experience at their multi-cuisine restaurant, Flavours of the Central. The food was made with fresh ingredients and was absolutely delicious. We shall visit again, very soon, just for the amazing food.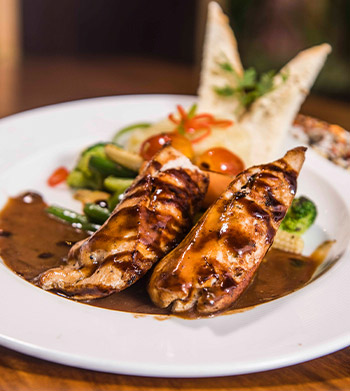 Experience the Bliss of Nature
Our company hosted its Annual General Meeting at Club Central, and we were blown away by it. The location was absolutely beautiful. The food was delicious and there was something very exciting about the vibe here. Our AGM was really fruitful, and we were filled with new energy for the year that lay ahead. I would like to come back and stay here again to experience the beauty of nature.