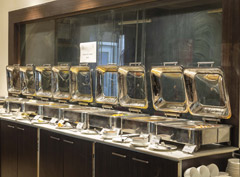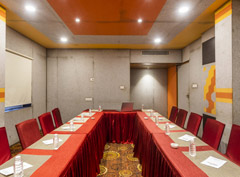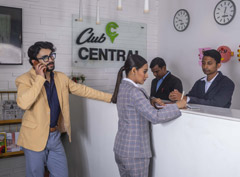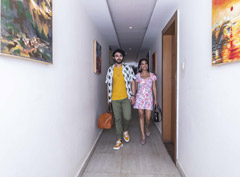 Impressive Facilities
of the Perfect Board Room for any Business
It is a very hectic procedure to find a perfect board meeting room for any business presentation. A board room with a positive atmosphere influences the meeting directors and presentations. So no worries further, here we represent our finest board room in Bolpur with all possible facilities and good and high-quality services. Our finest services in the Club Central hotel will certainly leave an incredible feeling and the best experience in your heart.
Impressive Facilities of the Board room
It is a crucial role of a perfect board room for any business model. A meeting area with modern board room facilities like a good modern table with suitable chairs and interior internal designs and high tech technology, high-speed wifi Internet services, is very much essential. These facilities are the essence of an impression for any business meeting. Whether it's a big or small meeting, every conference needs a good impression for closing a great opportunity. A great impact of a board room is a perfect strategy to entertain the clients without making a distinction between the ongoing work in progress.
In the Club Central Hotel of Bolpur, we can assure you of a beneficial and positive environmental business meeting room for your precious clients.
The remarkable installation of technologies in business meetings and corporate conference rooms in Bolepur
We know the value of a perfect conference room to close a great deal with a professional ambience and performances
At Club Central Hotel of Bolpur, we provide prominent skilled services and incredible business meeting rooms with thoughtfully constructed modern conveniences for you and your important clients.
These corporate business room facilities are also available for business partners and friends. Here the business partners can operate their working projects in the corporate meeting rooms.
A centralised air conditioning system, with enough space for up to 40 guests and great accommodation as required is also a part of our services with large screen service. High technological services and comfortable sitting arrangements are also integral parts of our services.
Besides these facilities, we also provide a large parking area free of cost and twenty-four hours of security under CCTV protection with electricity back up and a waiting area for guests and families. Our main motive is comforting your priorities.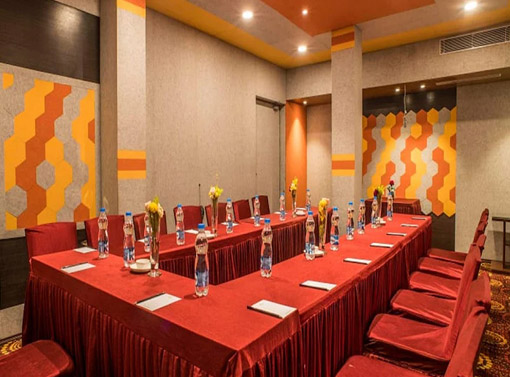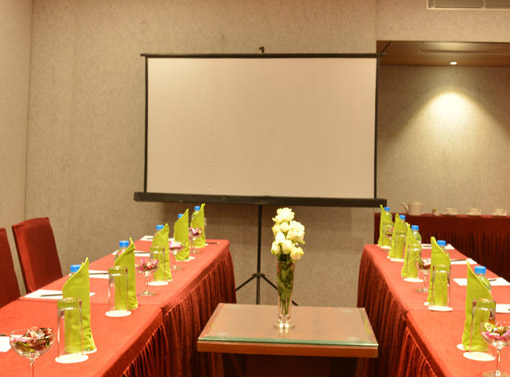 Other Enjoyable Facilities in our Assistance
After professional business meetings, furthermore, we provide our customers with a great enjoyable and relaxing stay. We have different types of room facilities according to your budget range. Besides that, we also provide good services in dine-in, calming natural habitat and different cultural and artistic exploration to enhance any kind of relationship between you and your guests.
Final words
In the heart of Bolepur, the Club Central Hotel is the essence of delightful experiences. We prioritise our customers before us. ' Atithi Devo Bhava', we serve our customers as a god. We provide every facility including medical services also. We assure you that your beautiful experiences here are going to be one of the cherished moments.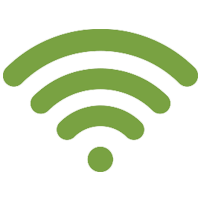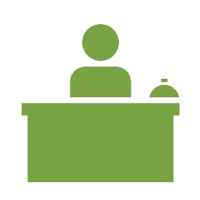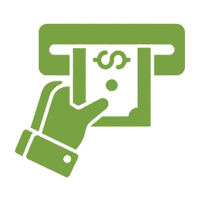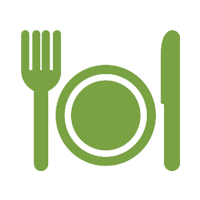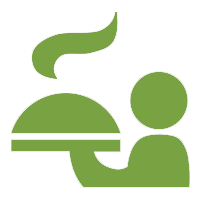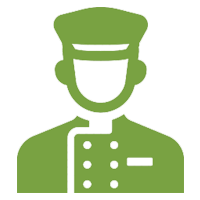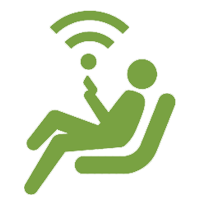 Stories

from Club Central Hotel