Our
Resturant
We provide sheer delight and a sense of luxury that you will feel from this will be unsurpassed. Our management is eager to create a friendly atmosphere and strives hard to deliver a pleasant stay with the most gracious hospitality. A homey and convivial feeling is one you get throughout the restaurant, that's our main priority.
Design Layout
Classy caramel and white-themed interior with a splash of greenery to one side.
Better lighting, theme, and ambiance.
Ample of space to dine in with your family or group of friends.
Designing a stellar Menu with a variety of Cuisines
Club Central restaurant is one of the best restaurants in Bolpur which focuses on bringing a smile to the faces of people who always think of delectable and healthy cuisines. We intend to provide a wide variety of cuisines that makes our menu undeniably the best.
Club Central Restaurant's menu:
Full of Italian, Chinese, Continental, and Indian cuisines that make your hungry stomachs growl.
Club Central Restaurant has garnered a strong following with its authentic Italian delicacies, exquisitely prepared Chinese food, and the smell of Indian spices only adds to the hungry stomach.
The gravy will pair perfectly with Indian bread such as Tawa Rotis, Rumali Rotis, and Naans so you can enjoy the taste you'll love for a long time.
Large selection of starters and appetizers.
Brain-freezing desserts are always welcome as an expression of a sigh of relief.
Besides this, we have a variety of snacks between meals. The food cooked by our chef is top-notch, and the presentation of the dishes is a true source of a feast for your eyes.
Hour of service
The hours for breakfast are 7:30 am to 10:30 am, lunch is 12 pm to 3:30 pm, and dinner is 7 pm to 11 pm.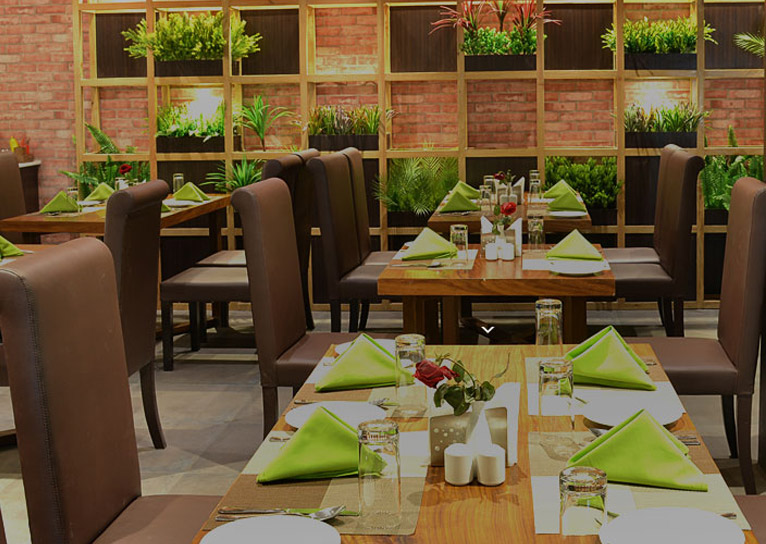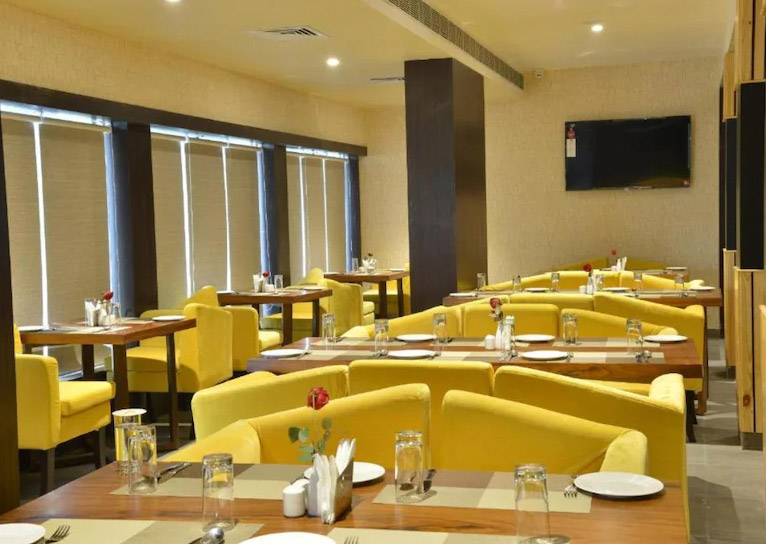 Facilities
We will provide free Wi-Fi connectivity so that you won't stop sharing yourself, hassle-free car parking at no cost, and a waiting room if the restaurant is packed full. We provide all facilities to make you fully comfortable as you feel at home.
Final Words
Club Central is one of the best restaurants in Bolpur, where five senses meet uniquely and give you a blissful experience. Choosing our restaurant will linger in your mind for a long time.