If you're planning a party or a wedding in Bolpur or Santiniketan, one of the most important decisions you'll make is choosing the right banquet hall. A good banquet hall can make your event a success, while a bad one can turn it into a disaster. In this blog post, we'll discuss what you should look for when booking a banquet hall in Bolpur or Santiniketan.
Wedding Banquet Halls in Bolpur: Location and Accessibility
One of the first things to consider when choosing a banquet hall is the location. You'll want a venue that is convenient for your guests to reach, with easy access to transportation and parking. The location should also be in a safe area, with good security measures in place.
When it comes to wedding banquet halls in Bolpur, Santiniketan is a popular choice due to its scenic location and historical significance. Look for banquet halls that are located near the main tourist attractions and within easy reach of the local markets and shops.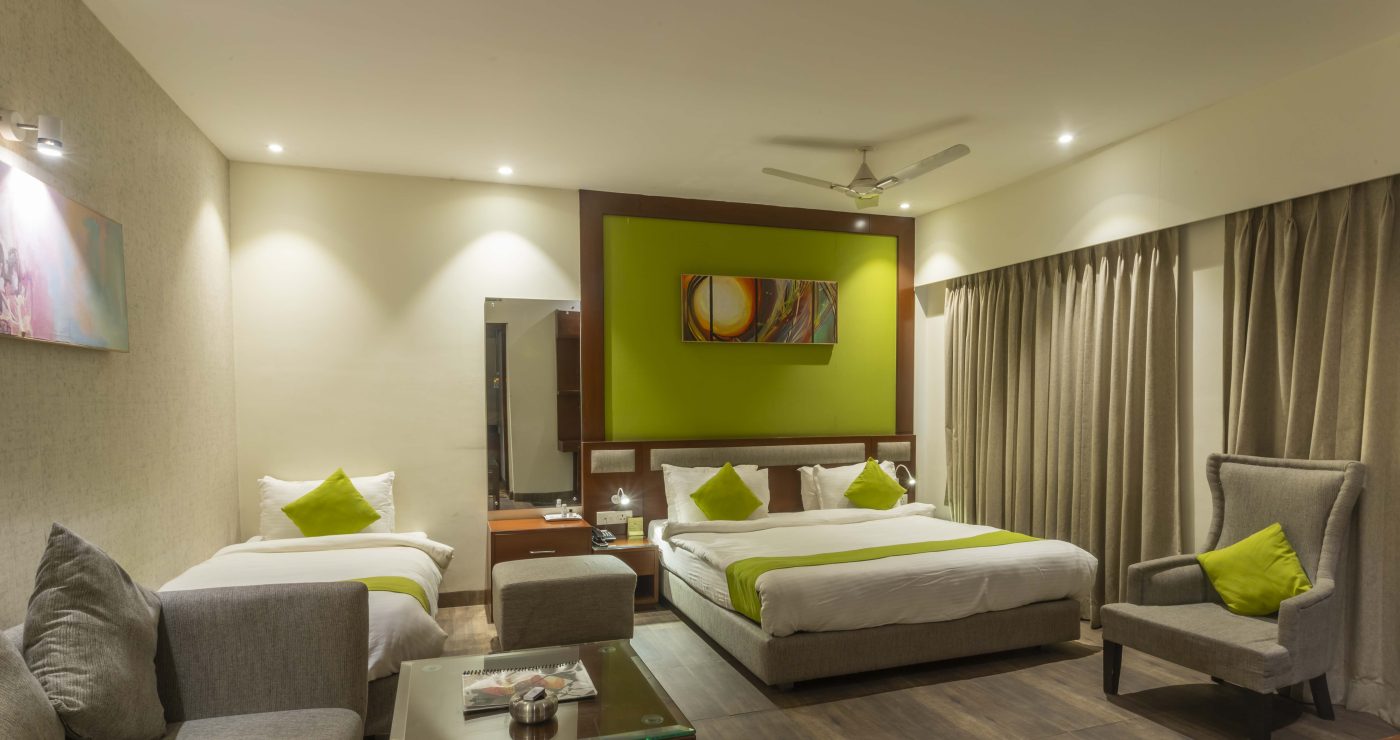 Accommodation and Capacity
Another important consideration is the accommodation and capacity of the banquet hall. You'll need to make sure that the hall can accommodate all of your guests comfortably, with enough space for dancing, dining, and other activities.
If you have guests coming from out of town, look for a banquet hall that has on-site accommodation, or is located near hotels and other lodging options. This will make it easier for your guests to attend the event and enjoy their stay in Bolpur or Santiniketan.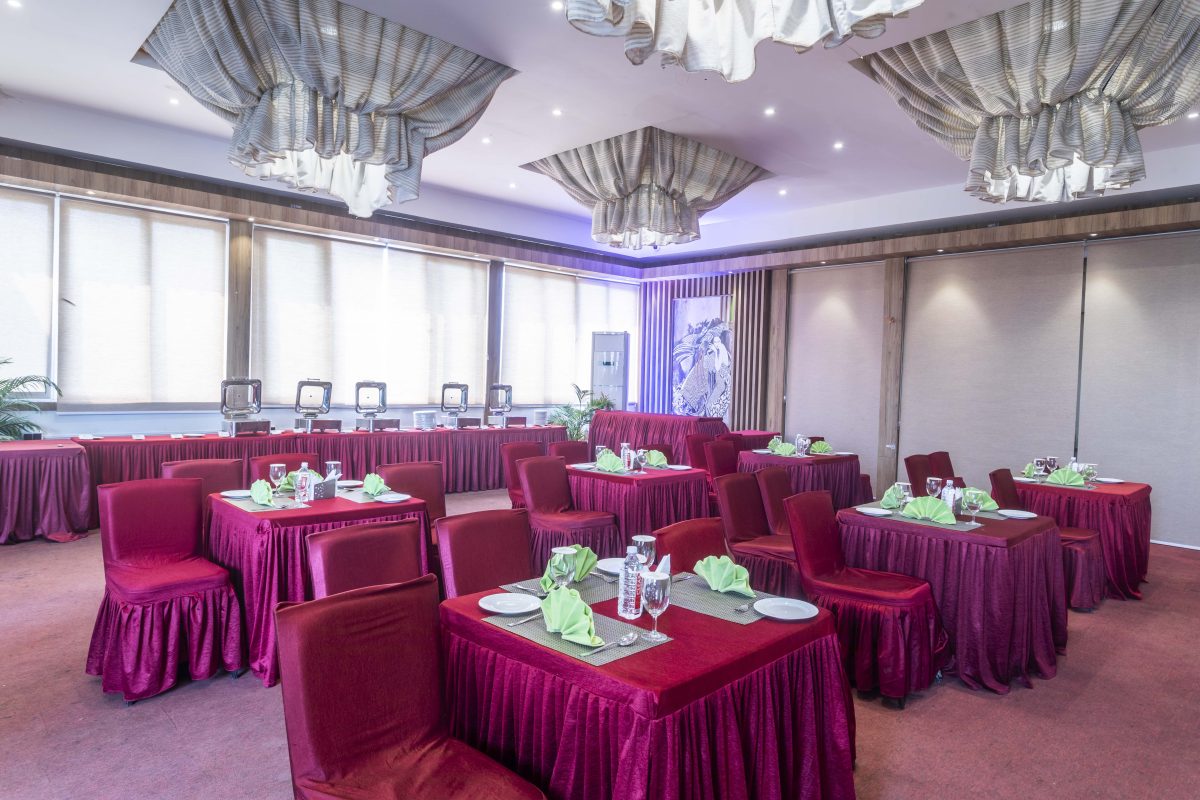 Amenities and Services
The amenities and services offered by the banquet hall are also important factors to consider. Look for venues that offer a variety of amenities, such as a sound system, lighting, and catering services. You may also want to consider other services like decoration, photography, and videography, which can be arranged by the banquet hall or through their recommended vendors.
Cost and Payment Options
Finally, the cost and payment options are also important considerations. You'll need to set a budget for your event and look for a banquet hall that can accommodate your needs within that budget. Look for halls that offer flexible payment options, such as installment plans or credit card payments, to make it easier to manage your expenses.
Choosing the right banquet hall is essential for the success of your event. When looking for wedding banquet halls in Bolpur or Santiniketan, consider the location and accessibility, accommodation and capacity, amenities and services, as well as cost and payment options. By taking these factors into account, you'll be able to find the perfect banquet hall for your party or wedding and ensure that your guests have an unforgettable experience.