Bolpur, the land of Tagore, is a popular tourist destination in West Bengal, India. Known for its vibrant cultures and festivals, the place attracts a lot of tourists from all over the world. The best way to enjoy the festivities of Bolpur, Santiniketan is by booking a perfect hotel. In this blog, we will discuss seven essential tips to book the best hotel in Bolpur, Santiniketan for an unforgettable experience during the cultures and festivals.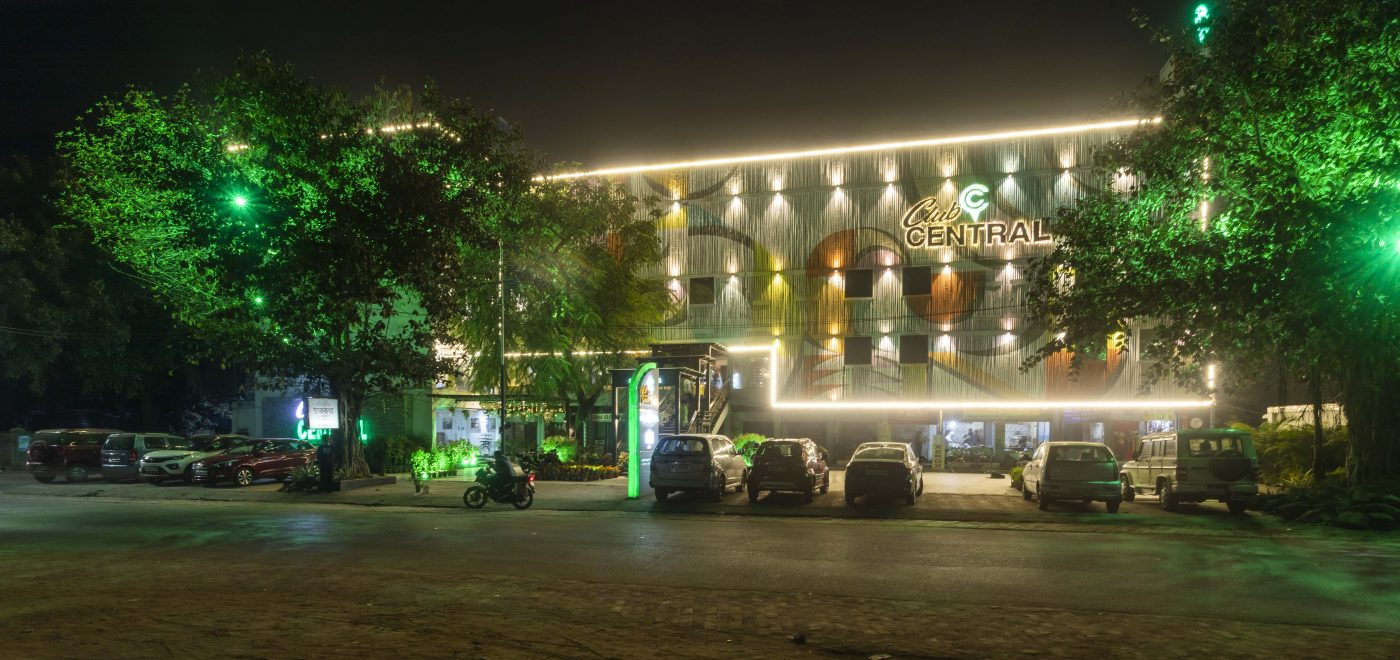 Location is Everything
The first and foremost thing to consider before booking a hotel is its location. Choose a hotel that is centrally located and easily accessible to all the major attractions and festival venues. A hotel located in the heart of Bolpur will save you time and money on transportation, and you can explore the city more efficiently.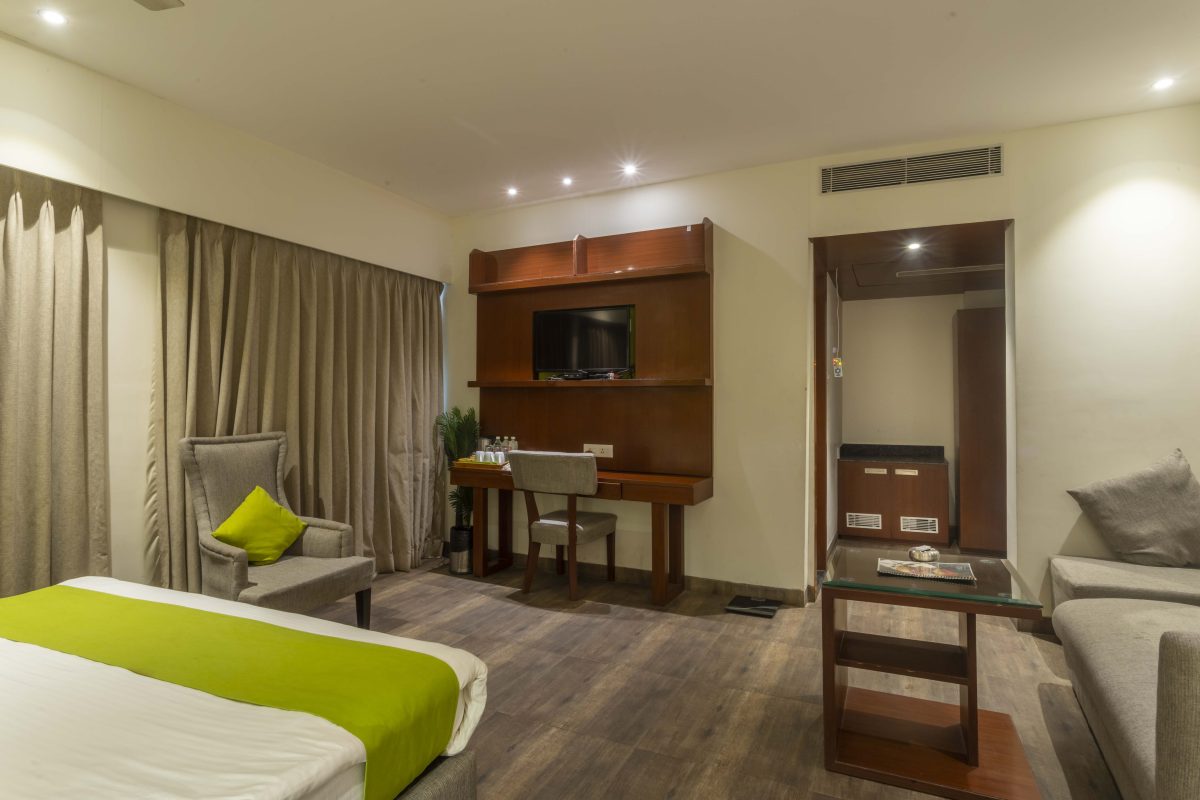 Check the Amenities
When booking a hotel, make sure to check the amenities offered by the hotel. If you are looking for a luxurious stay, then choose a hotel that provides all the modern amenities like free Wi-Fi, car parking, and 24-hour room service.
Go through the Reviews
Before booking a hotel, make sure to go through the reviews of the hotel. Check for both positive and negative reviews to get an overall idea about the hotel. Reviews can help you to know about the quality of service, cleanliness, and other facilities provided by the hotel.
Compare Prices
Don't settle for the first hotel you find, always compare the prices of different hotels before making a final decision. Different hotels have different rates depending on the location, amenities, and other factors. Compare the prices of hotels and choose the one that fits your budget and provides the best value for money.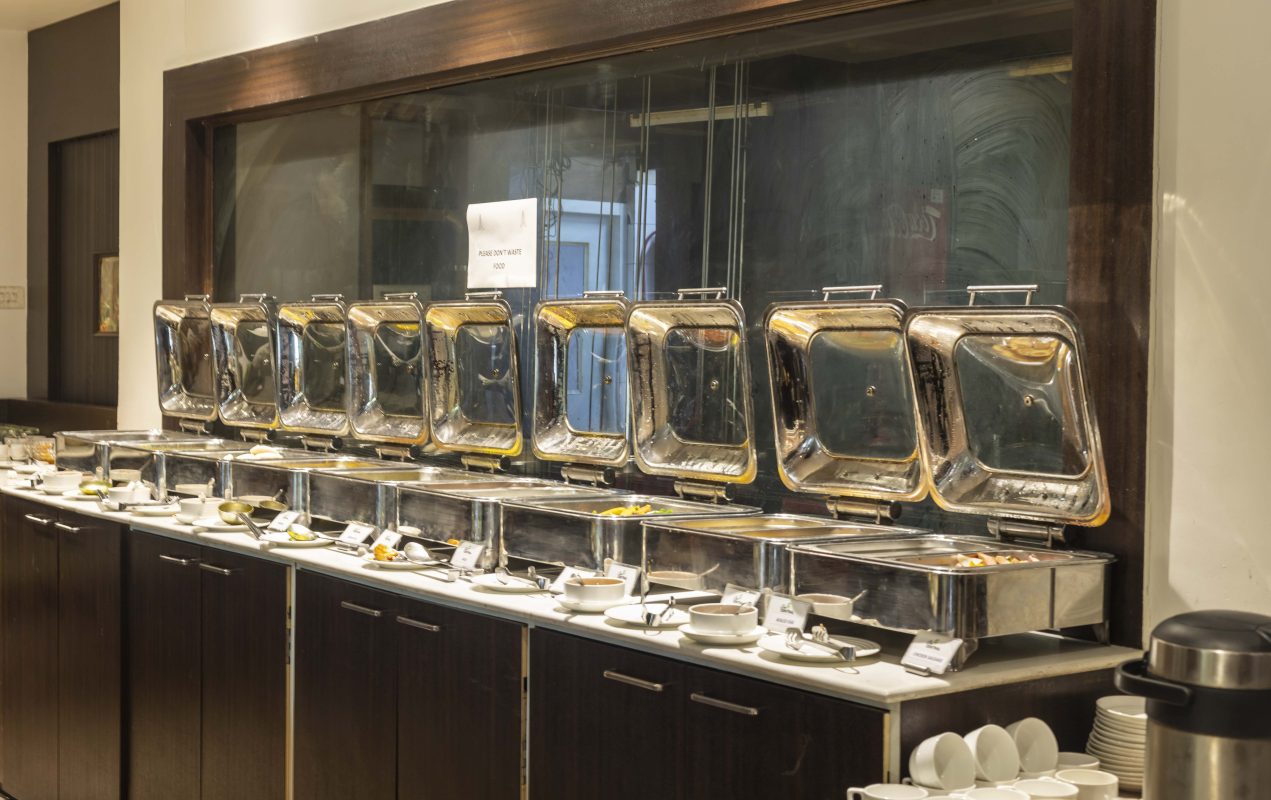 Food is Important
Food is an essential part of any travel experience, and when it comes to Bolpur, you can't miss out on the delicious Bengali cuisine. Choose a hotel that provides multi-cuisine restaurants with authentic Bengali food. Make sure to check the menu beforehand to avoid any disappointment.
Check for Festive Packages
Many best hotels in Bolpur, Santiniketan offer festive packages during popular festivals like Poush Mela, Basanta Utsav, and Rabindra Jayanti. These packages include special services and amenities like festival-themed decorations, cultural shows, and special menus. Check for such packages and book a hotel that offers the best festive experience.
Book in Advance
Last but not least, always book your hotel in advance. During the peak season, the best hotels in Bolpur, Santiniketan get booked quickly, and you may end up paying a high price or settling for an average hotel. Booking in advance not only helps you to save money but also ensures a stress-free travel experience.
Bolpur is a beautiful place to visit, especially during the cultures and festivals. To make the most of your travel experience, it is essential to book the perfect hotel. Keep these seven tips in mind while booking a hotel in Bolpur and enjoy a hassle-free, comfortable, and unforgettable stay.