When it comes to corporate meetings and presentations, it's not just the content that matters. The ambience, catering, and overall experience play a crucial role in making the event successful. If you're hosting a corporate meet or an annual meet, or even team-building events, choosing the right catering menu can make all the difference.
Bolpur is a popular destination for corporate meets, with several top-notch hotels offering state-of-the-art corporate meeting rooms in Bolpur. However, it's the catering that can make or break the event. Here are some catering ideas to help you impress your colleagues and make your corporate meeting a success.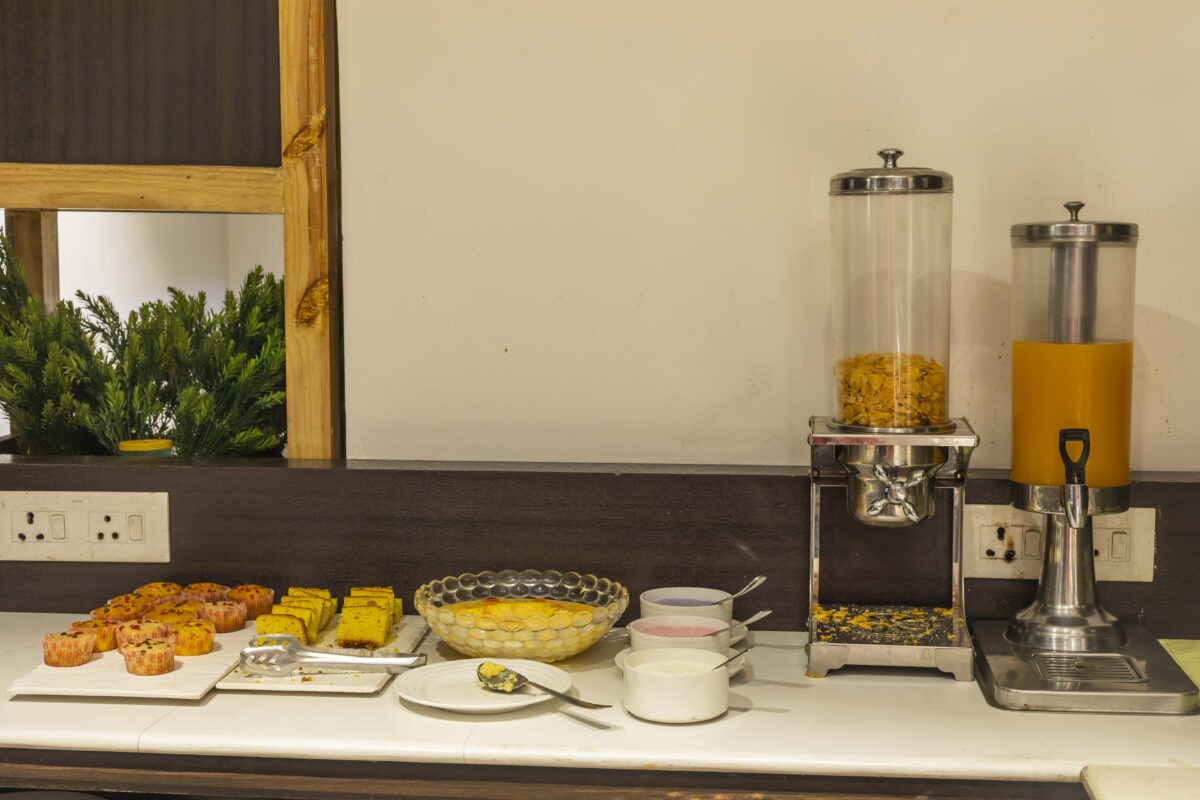 Breakfast Platters
A great breakfast is a good start to a corporate event. And for good reason, start your day with a healthy breakfast platter, featuring fresh fruits, pastries, muffins, croissants, and breakfast sandwiches. Add a coffee and tea station to keep your colleagues energized throughout the day.
Buffet Lunch
A buffet lunch is a classic choice for corporate events. It offers a variety of options to suit everyone's taste buds and dietary requirements. From salads to sandwiches, pasta to grilled meats, and desserts, a buffet lunch is perfect for a long day of meetings and presentations.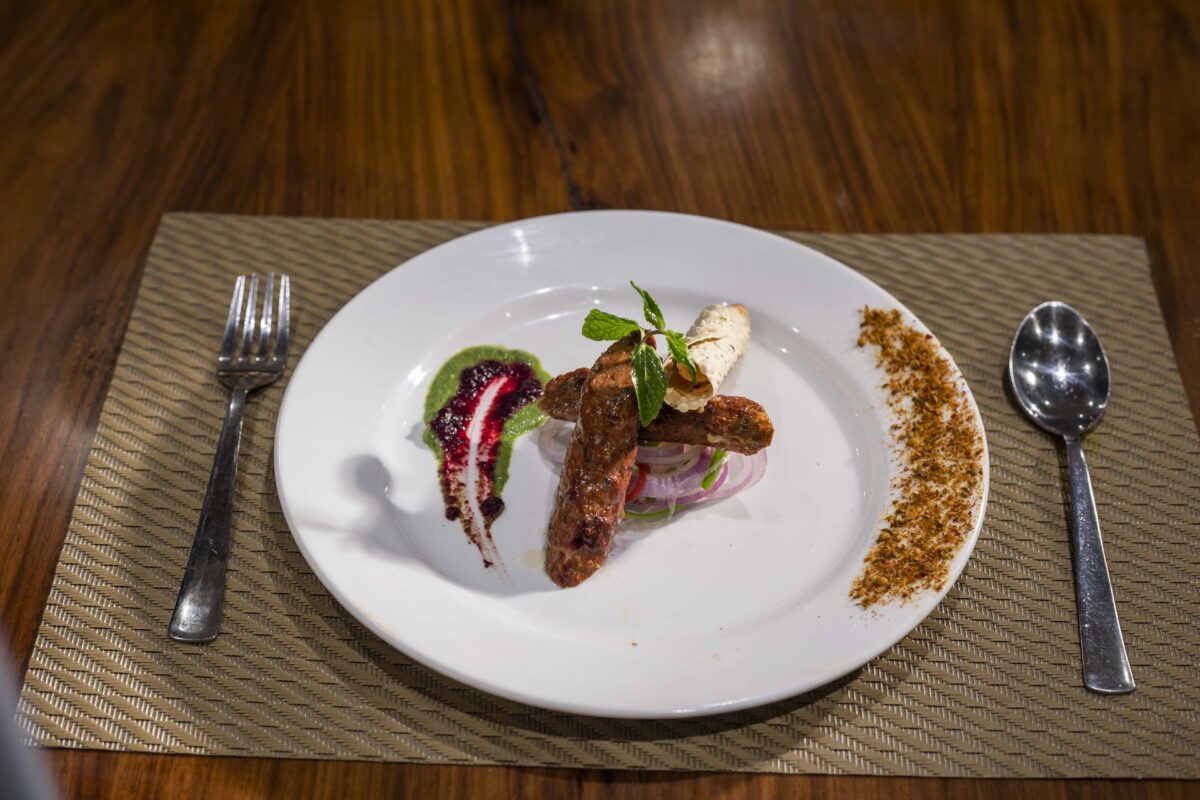 Finger Food
Finger food is an excellent choice for shorter meetings or events where guests need to mingle and network. You can offer a variety of finger foods such as mini quiches, spring rolls, bruschetta, sliders, and kebabs. These bite-sized snacks are easy to eat and perfect for informal settings.
Boxed Meals
Boxed meals are a popular choice for corporate events where guests are on the move. These meals can be pre-packaged and include sandwiches, chips, fruit, and a dessert. Boxed meals are easy to grab and go, perfect for busy schedules.
Themed Dinners
Themed dinners are a great way to add excitement to your corporate event. You can choose from a variety of themes, such as Mexican, Italian, or Asian. Themed dinners can include appetizers, entrees, and desserts, all tailored to the theme of the event.
The best hotel in Bolpur with corporate meeting rooms offers all these catering options to make your event a success. However, it's important to choose the right menu items based on the type of event and the guests' preferences. Here are some dishes that are perfect for a corporate meeting.
Grilled chicken breast with roasted vegetables
Grilled salmon with lemon and herbs
Penne pasta with tomato sauce and basil
Caesar salad with grilled shrimp
Fruit platters with a variety of seasonal fruits
In conclusion, choosing the right catering menu for your corporate meet, annual meet, or team-building event can make all the difference. With these catering ideas and menu items, you can impress your colleagues and make your event successful. Don't forget to choose the best hotel in Bolpur with corporate meeting rooms to ensure a seamless and hassle-free experience.