As a business person, it's easy to get caught up in the daily grind of meetings, calls, and deadlines. That's why it's important to take a break every once in a while and recharge your batteries. If you're looking for the perfect weekend getaway, Bolpur has plenty to offer, including the best hotel in Bolpur for business travellers.
Located in the heart of the city, the business hotel in Bolpur offers a range of amenities to help you unwind and relax. From spacious rooms with comfortable beds to free Wi-Fi, you'll find everything you need to recharge your batteries and return to work feeling refreshed and rejuvenated.
Bolpur is a beautiful town in West Bengal that offers a peaceful escape from the chaos of city life. It's known for its rich cultural heritage and is home to Visva-Bharati University, founded by the renowned poet and Nobel laureate Rabindranath Tagore. And when it comes to accommodation, the best hotel in Bolpur is the perfect place to stay.
Here's how you can make the most of your weekend getaway in Bolpur.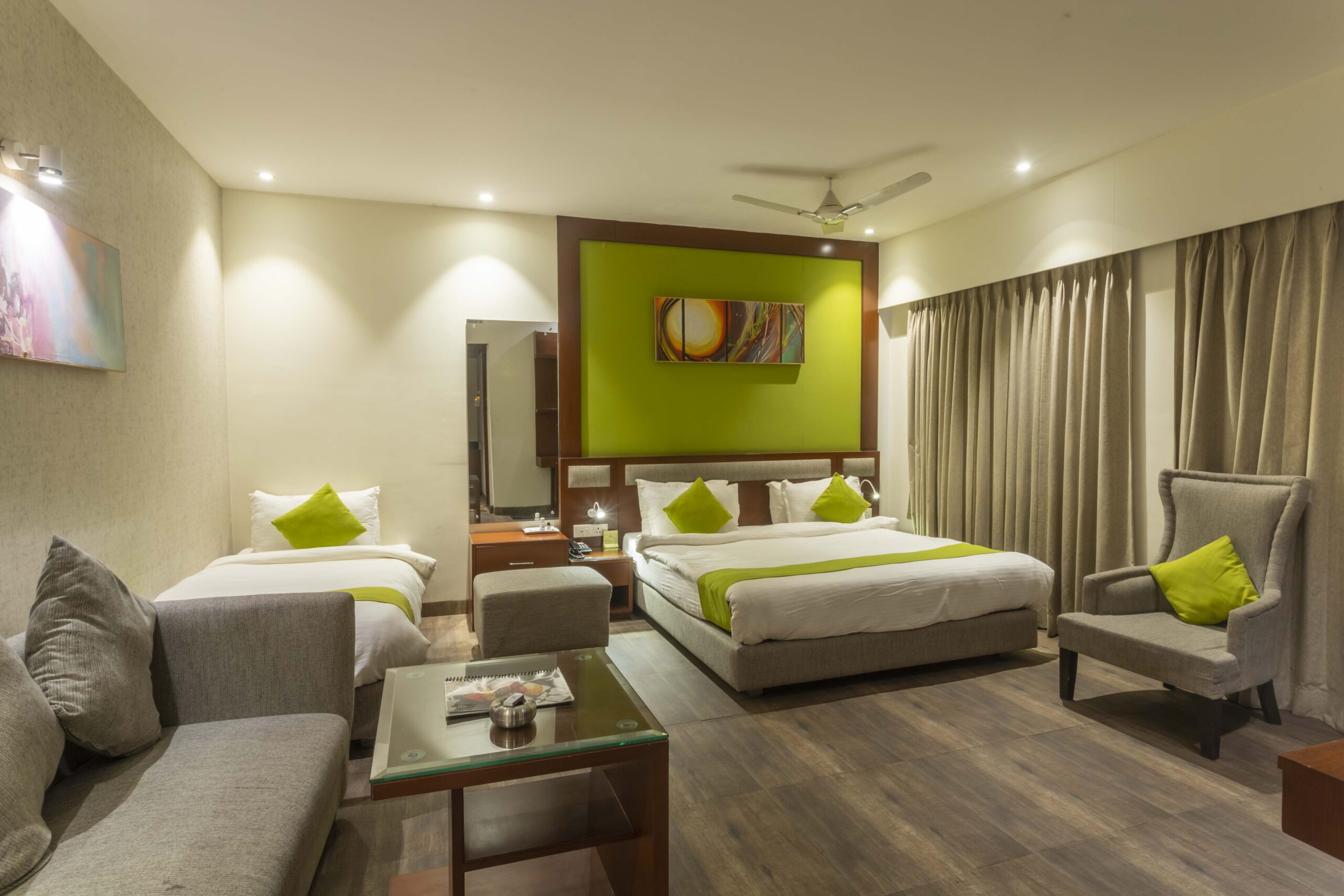 Stay at the Best Hotel in Bolpur
When it comes to choosing a place to stay, the best hotel in Bolpur is undoubtedly the top choice. This hotel offers the perfect blend of comfort, luxury, and convenience for business travellers. With its modern amenities, spacious rooms, and personalized services, you can unwind and relax after a long week of work.
As a business hotel in Bolpur, the hotel provides all the necessary facilities for a productive stay. From high-speed Wi-Fi to fully-equipped business centres, you can work efficiently while enjoying the hotel's serene surroundings.
Explore the Local Attractions
Bolpur is full of surprises, and you can spend your weekend exploring its local attractions. Start your day with a visit to the famous Tagore's Ashram, where the legendary poet spent a considerable amount of time. You can also visit the Srijani Shilpagram, an open-air museum that showcases the region's traditional arts and crafts.
If you're a nature lover, head to the Ballavpur Wildlife Sanctuary, home to a variety of flora and fauna. The Amar Kutir, a handicraft centre run by local artisans, is another must-visit place for those interested in handicrafts.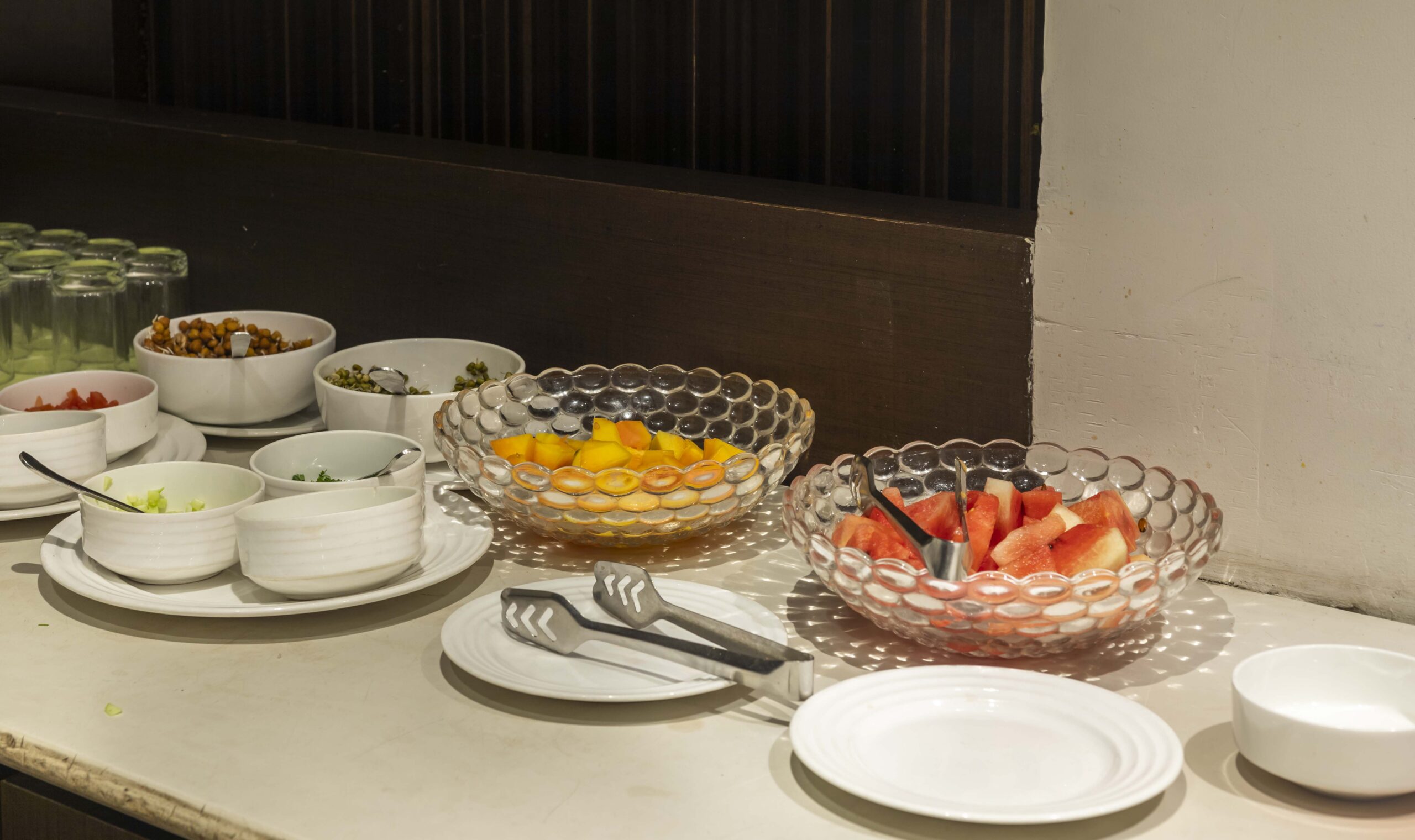 Indulge in Local Cuisine
No trip is complete without trying out the local cuisine, and Bolpur has a lot to offer in that regard. From traditional Bengali cuisine to continental dishes, the hotel's restaurant offers a range of delicious meals to suit every taste and preference. The best hotel in Bolpur serves a variety of local and international dishes, but you can also head out to try out some authentic Bengali cuisine. From spicy fish curry to fluffy rosogollas, the local food scene in Bolpur is a treat for the taste buds.
Relax and Recharge
The best part of a weekend getaway is the chance to relax and recharge. After a day of exploring the town, head back to your hotel room and indulge in some self-care. Enjoy your taste buds at the multicuisine restaurant or simply laze around in your cozy bed.
With its tranquil surroundings and luxurious amenities, the best hotel in Bolpur offers the perfect setting for a rejuvenating weekend getaway.
So why wait? Book your stay at the best business hotel in Bolpur today and start planning your perfect weekend getaway. Whether you're travelling alone or with colleagues, you'll find everything you need to unwind and relax in style. With comfortable rooms, delicious food, and a range of amenities, you'll return to work feeling refreshed and ready to take on whatever challenges come your way.